Author of the post: Anastasia Karavasiliou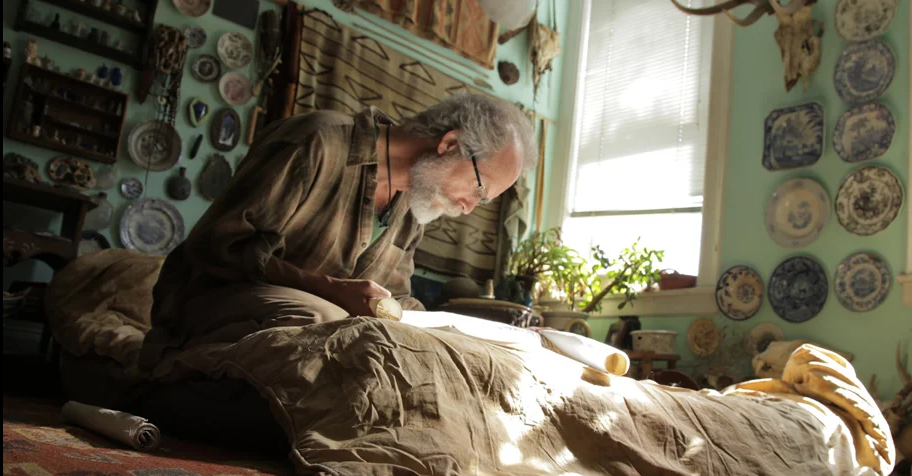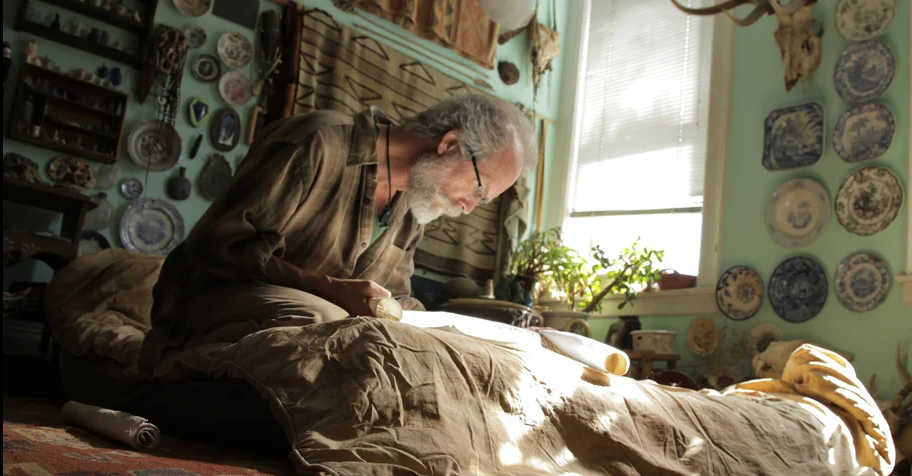 Scott Jordan, who lives in Queens, New York, collects small treasures in his little shelter. A collection of 300-year-old objects, digging in old departures, wells and ditch pits. On his home shelves, he exhibites colored vials, porcelain dolls, ceramics, and a weapon from American Revolution, all buried in New Yorkers' vaults.
Jordan, through its small excavations, escapes in other places and times. Moves away from the suffocating urban life, returns to the games of his childhood, when he and his friends were looking in the land for treasures. Through his passion, he shuffles in time.
Excavating time and place, he excavates the cells his self, to find what time buried. He seems to escape from ready-made identities. Additionally, in this way he earns the living, reframing his findings and selling them to small open markets.
Is Jordan a looter? He is a fugitive of time and place.
The short documentary "The Artist of Art" (23 minutes) is by the American designer Russ Kendall.
It is available here: